Lessons: What Is Your
'Fun Level'?

Hit & Throw it Harder , Farther & Often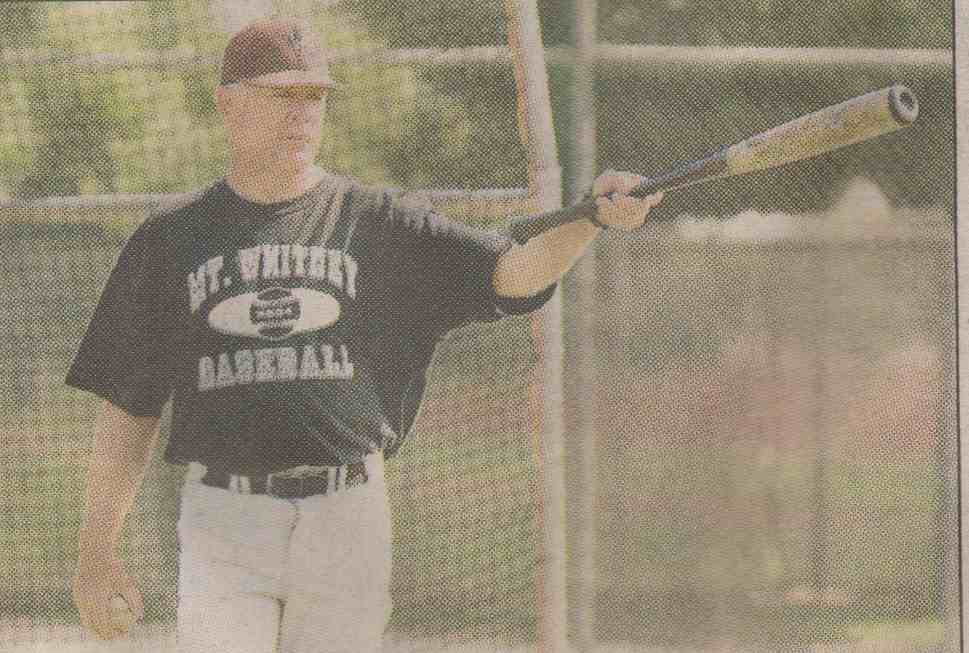 Coach Dave Holt
Thank you for clicking here to this page to take advantage of this Super DEAL
This could be a Game-Changer for your baseball career.
Hitting & pitching can be so frustrating and will make you and your whole family want to pull their hair out. Baseball will drive us crazy.
I am here to help you find enjoyment again. I want to increase your FUN-FACTOR.
I am going to help you HIT & THROW the ball HARDER, FARTHER and more OFTEN then you ever did before.
How? I will teach you hitting, pitching, fielding and throwing like the pros. In addition, I will give you the secrets to how professional players attack the mental side of the game.
When the mechanics are joined together with the right mental approach look out. Its Game-On for you!
50% OFF Your 1st Lesson

Just Fill In The Form
Yes, you will get half off your first 30 minute or one hour session.
Please fill in the form below and I will get in touch with you.
Feel free to COMMENT and  let me know what your child needs the most help with...hitting, pitching, fielding or throwing?
I might even send you some more content in the future to help you increase your knowledge in helping kids play better baseball.
ACT NOW: This 50% Offer For Limited Time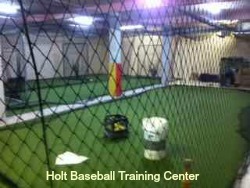 820 Central Ave Summerville
For more information on the lesson packages and advantages of personal instruction click here.
This offer is only going out to a few good players and for only a limited time.

What do have to lose? Try out a one-on-one session. It will only help to hear and see how professional baseball players play the game.
We have some awesome youth baseball coaches helping coach our kids.
But, our volunteer coaches rarely have the individual time or knowledge to REALLY help your kids learn the finer points to HAVE SUCCESS and play at a higher level.
---
 Join the 'BUILDING A CULTURE OF HITTING' Club

PS. Check this out.
Is your child playing baseball in a "CULTURE OF HITTING'?
Take my Quiz and find out.
Fill out this form and I will send you the Quiz.
See, I told you I was going to send you some more good stuff.

---
---
---

Baseball Impossible: Player Development Make-Over



Build Your Own Culture of Player Development


&
Increase Your Players FUN Level

6-DVD Video Set Building Your Complete Player Development System

Click to Order

Audio CD Format Click Here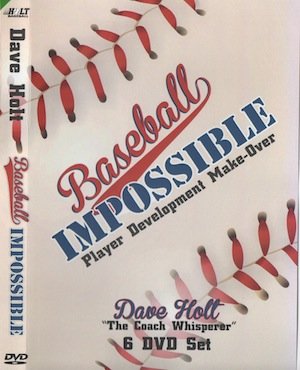 Coaching 6-DVD Box Set
Yes Dave, I Want to Help My Players Enjoy the GAME

Coaching little league baseball & youth baseball can be a blast or could be a  Tough Gig.

Who in their right mind would come back year after year and have teasing baseball practice and never improve their baseball skills? and get welled at by adults?
Baseball Coaching Videos:  Watch over 6 hours of tips on coaching approach, style, philosophy, and my unique player development system. 
Youth baseball carers are short-lived so lets make it count for our players. What do players really want out of playing baseball?
I want to find out more about the 6 DVD Player Development System

---
---