Hey Friends ... sign up for my newsletter and get my
FREE Practice Checklist
---
God In Baseball

Baseball Ministry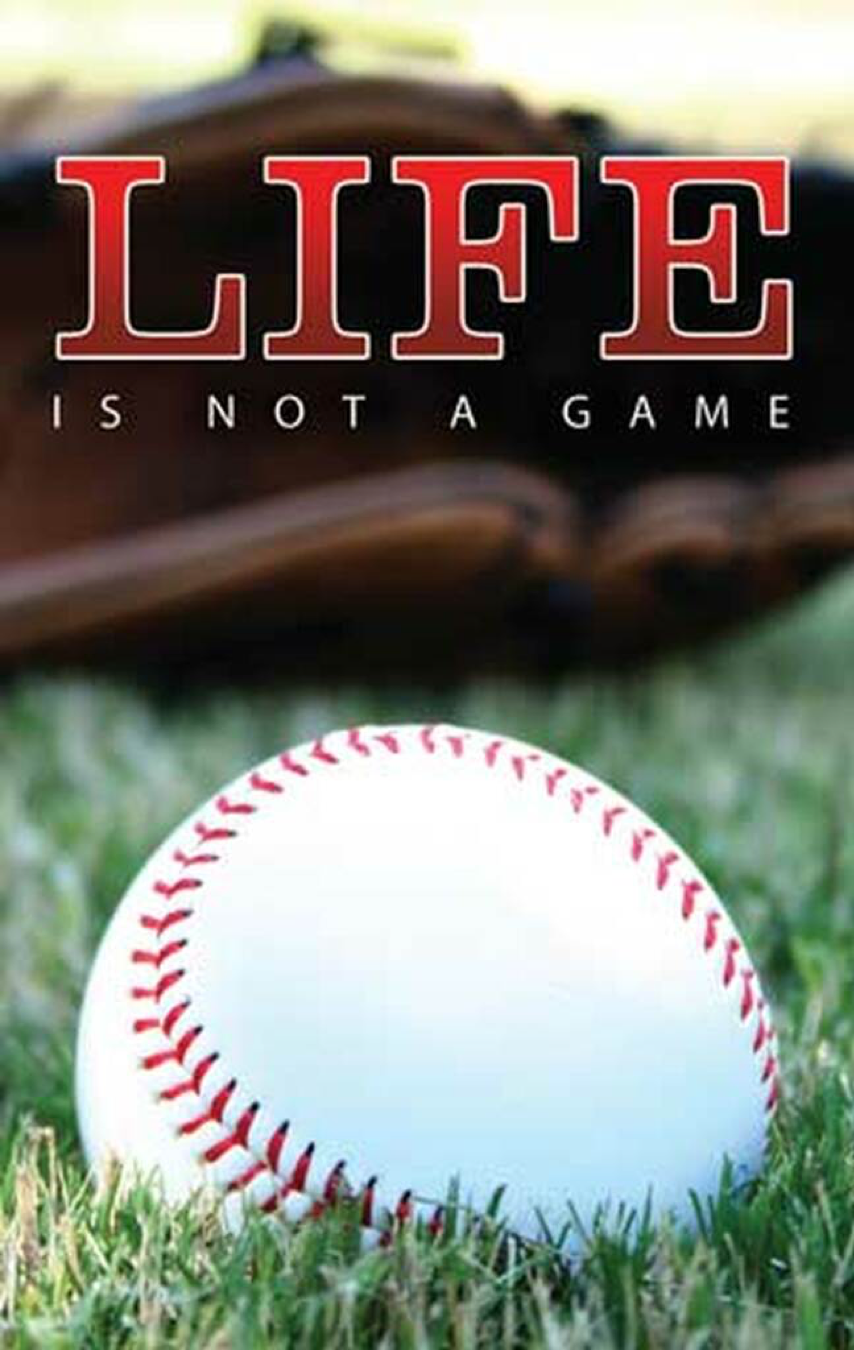 God is with us every moment of the day and night. His son Jesus lived on earth and gave us an open invitation to join up with Him to have ever lasting life here on earth and forever in Heaven.
God is with us on and off the ballfield. We as coaches/parents/players have the opportunity to participate in baseball with Gods principals and conduct. We can be models for living as Jesus wants us to live. 
Everything in our lives, society, schools, sports, business, politicians, everything that turns away from God seems to be messed up, corrupt and evil. Let's make God the central part of our lives and be salt and light for his Kingdom here on earth.
 ...
---
"Life is Not Baseball" 


Pick up a FREE Copy
I will be happy to send you a FREE copy of "Life Is Not Baseball" tract. 
This is a short message for everyone that wants to know how easy it is to Walk with the Lord Jesus on earth and in Heaven.
Don't worry, your address is private and will not be given to anyone but me. I just need it to mail the pamphlet to you.
---
---
---

Baseball Impossible: Player Development Make-Over



Build Your Own Culture of Player Development


&
Increase Your Players FUN Level

6-DVD Video Set Building Your Complete Player Development System

Click to Order

Audio CD Format Click Here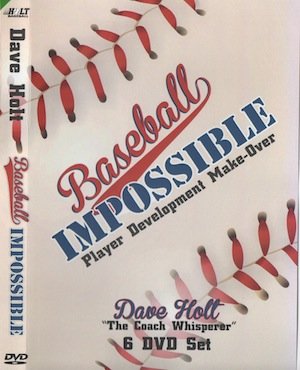 Coaching 6-DVD Box Set
Yes Dave, I Want to Help My Players Enjoy the GAME

Coaching little league baseball & youth baseball can be a blast or could be a  Tough Gig.

Who in their right mind would come back year after year and have teasing baseball practice and never improve their baseball skills? and get welled at by adults?
Baseball Coaching Videos:  Watch over 6 hours of tips on coaching approach, style, philosophy, and my unique player development system. 
Youth baseball carers are short-lived so lets make it count for our players. What do players really want out of playing baseball?
I want to find out more about the 6 DVD Player Development System

---
---