Baseball Coasters Gift
Set 0f (4)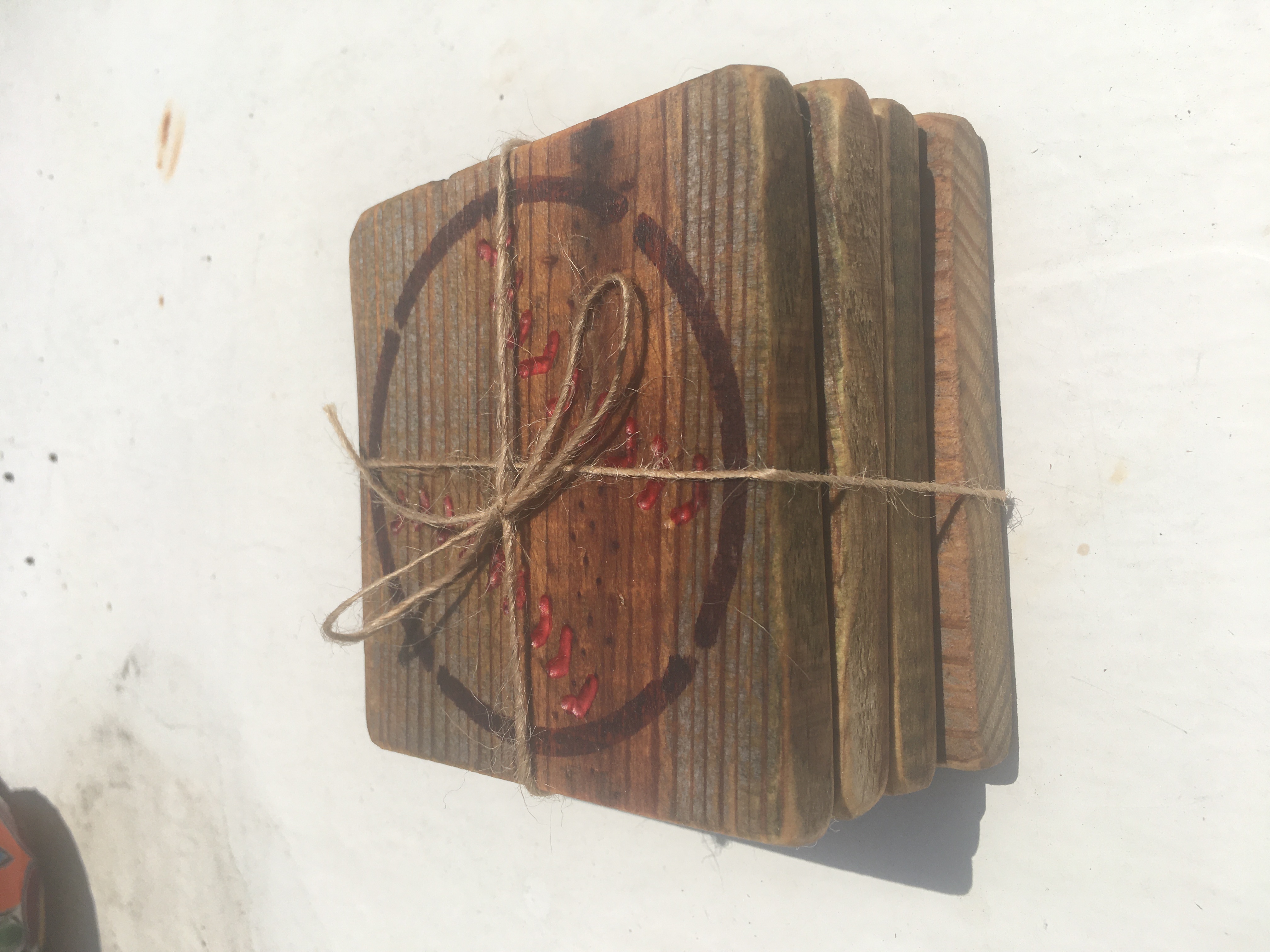 Custom made hand carved wooden baseball drink coasters. Hand made from reclaimed lumber. Stitches are carved into the wood for a textured authentic look. 
Coated on all sides with a natural food-safe finish using Odie's Oil. Will not water spot after curing. Wood may have knots, old nail holes, various wood grains, and blemishes due to age and weathering of the wood.
These coasters really stand out in a room as a unique accessory to any decor and furniture. Great gifts for the baseball people. Set of 4
---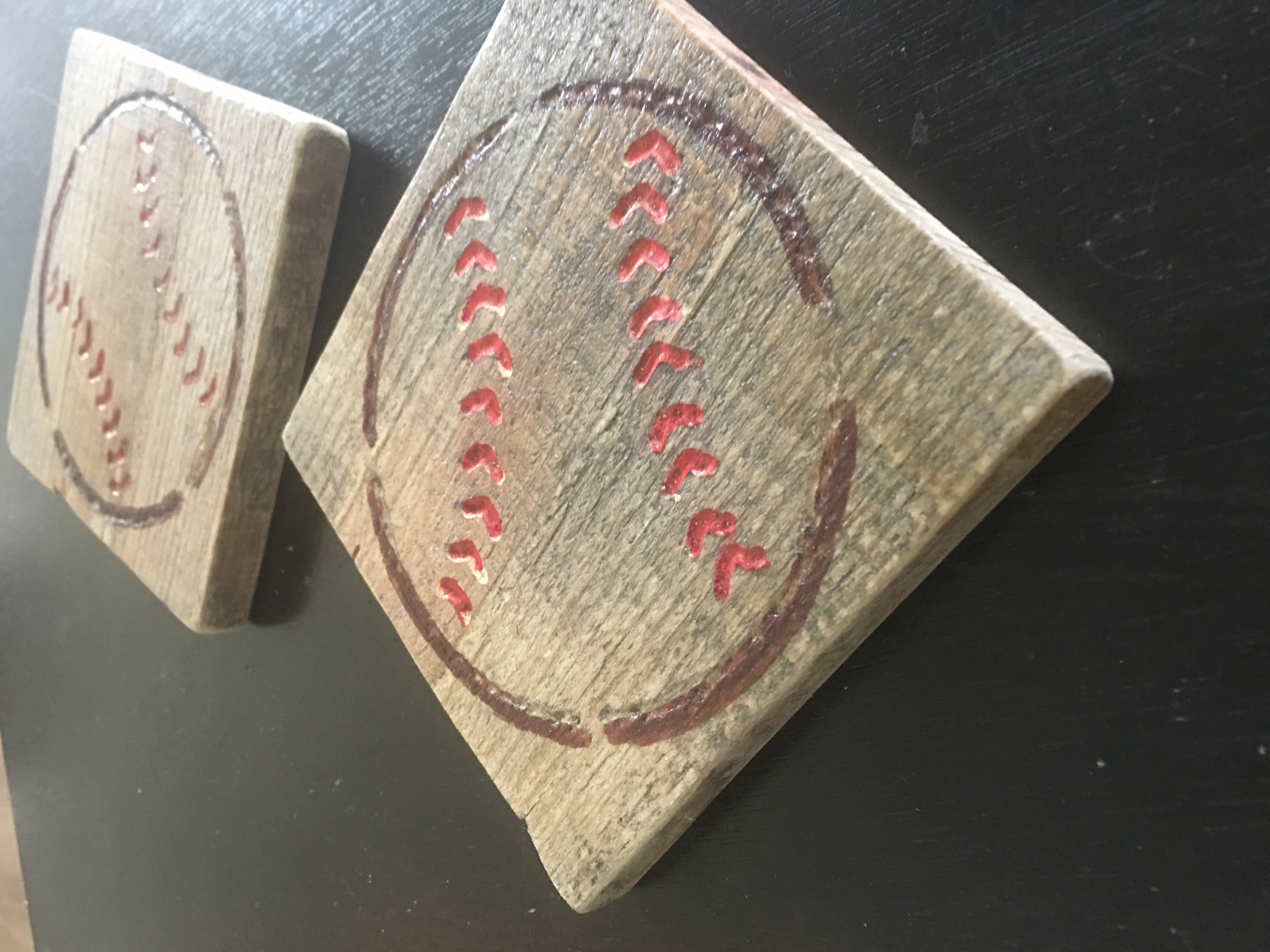 ---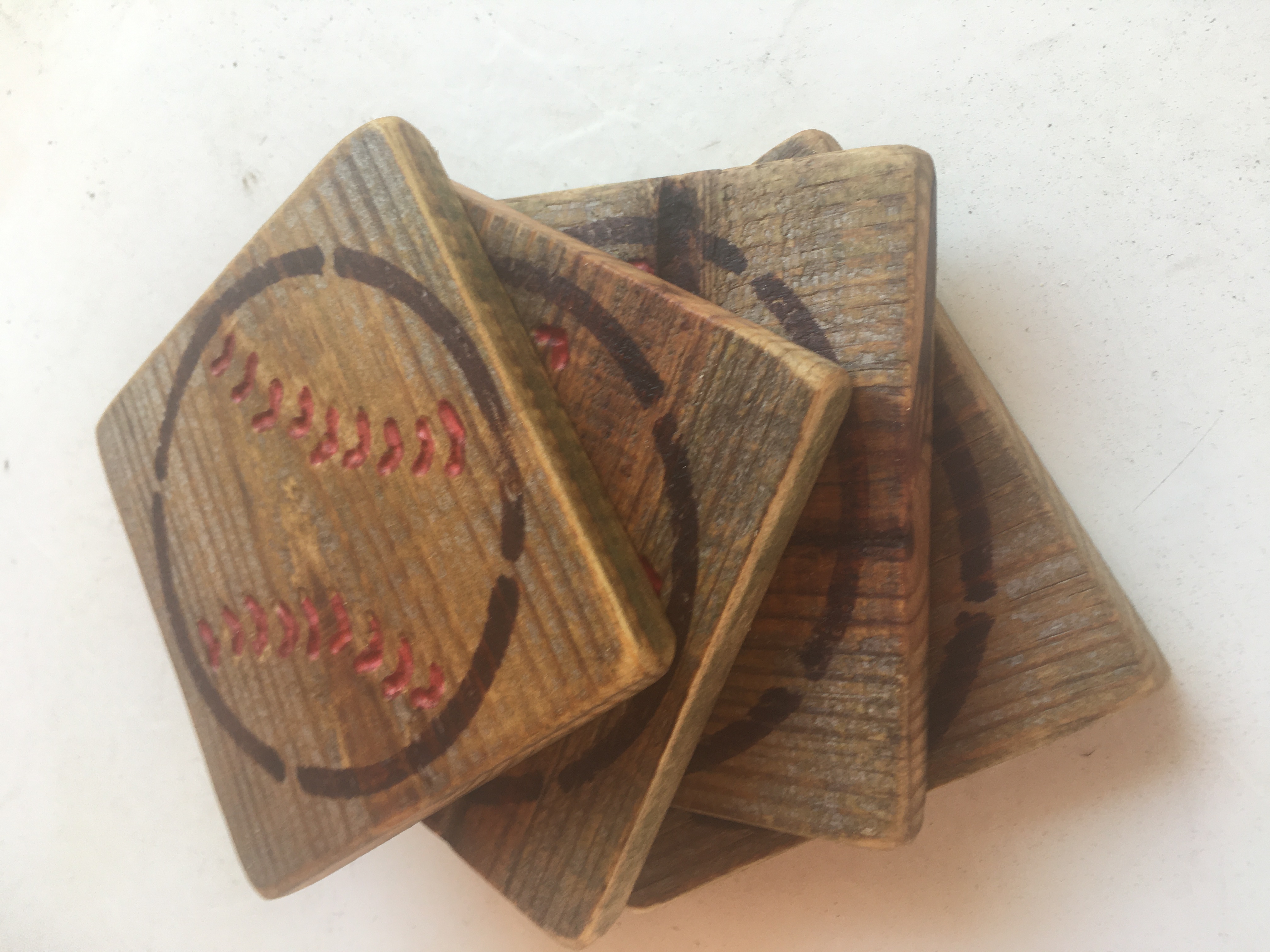 4"x 4" x 7/16 thick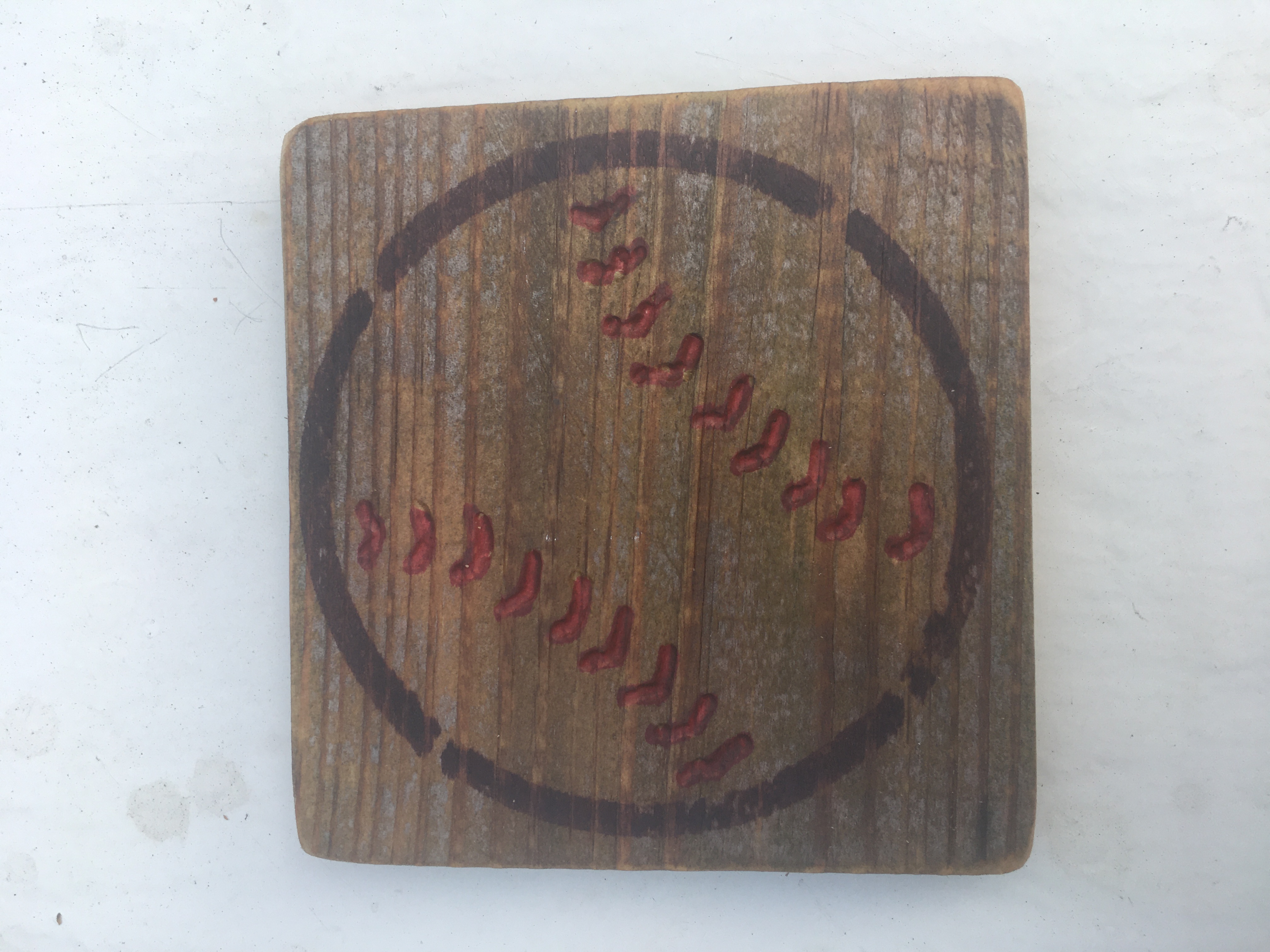 Stitches Hand Carved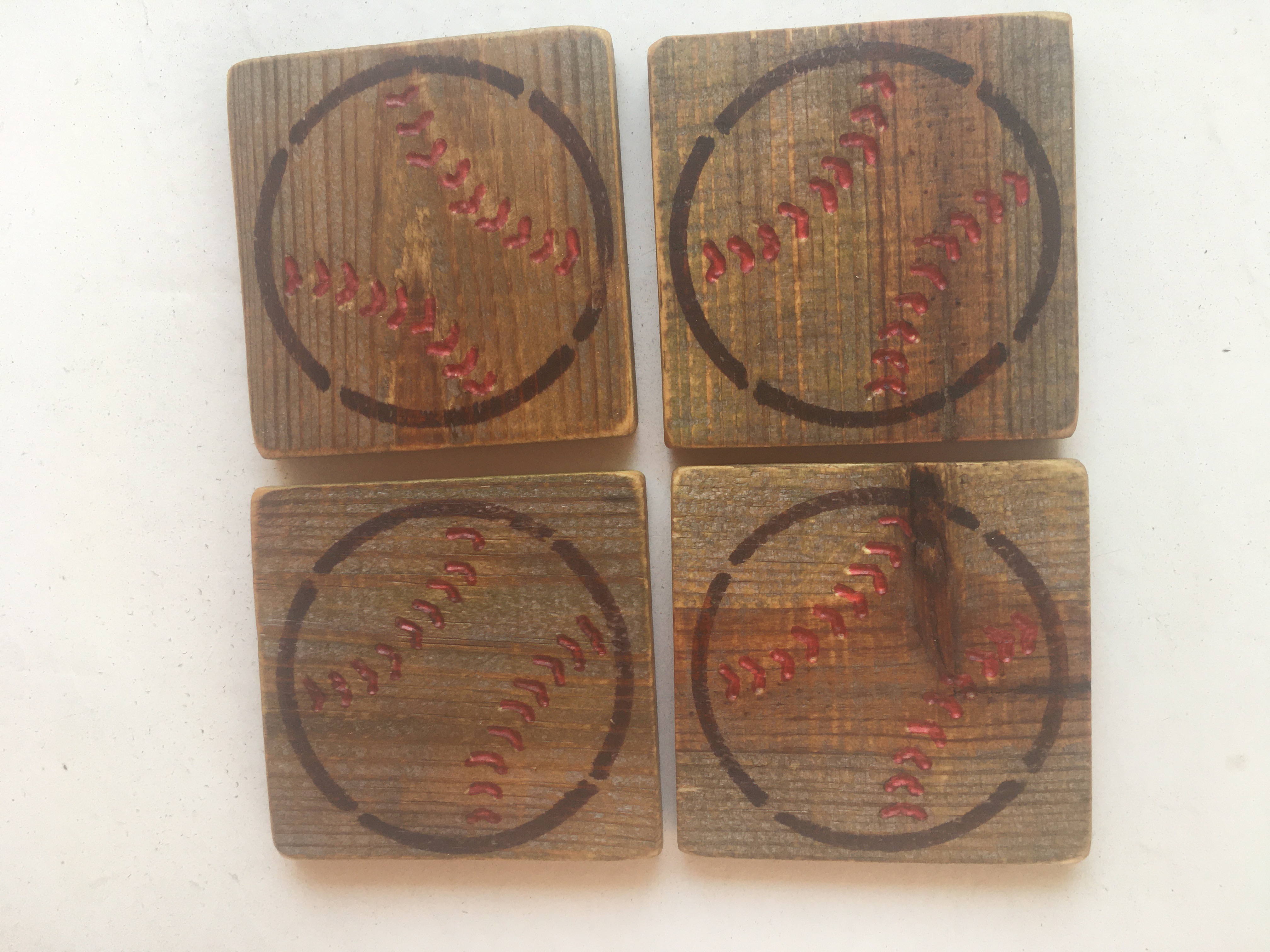 Perfect Baseball Gift Hand Crafted
---
Baseball Coasters Hand Crafted Set of 4
Gift Set
$32 + S & H 
---
Use PayPal or Credit/ Debit 
---
Have any questions let me know....
---
FREE Coaching Mini-Course


Take a sneak peek under the hood and see how PRO baseball coaches approach youth baseball coaching.
Free Mini-Coaching Course
* It only takes an hour or so of your time.
---

Baseball Impossible: Player Development Make-Over



Build Your Own Culture of Player Development


&
Increase Your Players FUN-Level

6-DVD Video Set Building Your Complete Player Development System

Click to Order

Audio CD Format Click Here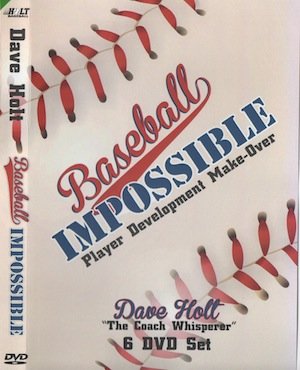 Coaching 6-DVD Box Set
Yes Dave,  I Want to Help My Players Enjoy the GAME

Coaching little league baseball & youth baseball can be a blast or could be a  Tough Gig.

Who in their right mind would come back year after year and have boring baseball practice and never improve their baseball skills? and get yelled at by adults?
Baseball Coaching Videos:  Watch over 6 hours of tips on coaching approach, style, philosophy, and my unique player development system. 
Youth baseball careers are short-lived so lets make it count for our players. What do players really want out of playing baseball?
I want to find out more about the 6 DVD Player Development System

---
---