Free Report Reveals...

'The ONE Tool Every Baseball Coach Should Have'
If you only had one thing to work with what would it be?
You could run virtually your entire organization with this one TOOL.
 
Baseball Coaches Practice Checklist


If you had your coaches and your team stranded on an island with all your stuff but no other teams, how could you play baseball?
Easy, just use this practice plan system and you could develop your players as good or better than if you played in your area competition.
---
Start Using the TOOL Today
It is only a few pages and you can read it in less than 3 minutes.
Imagine changing your entire baseball coaching strategy in less than 5 minutes?
Fill in the boxes, (check the Newsletter, too) and in minutes you will get the TOOL emailed to your inbox.
*(No funny business with your emails--I don't share them with anyone)
P.S. Try my newsletter too. Only once a month or so but it is a big part of our 'Tried and True Baseball Community'.

Putting the 'ONE-TOOL' to Action
Get the Entire Practice System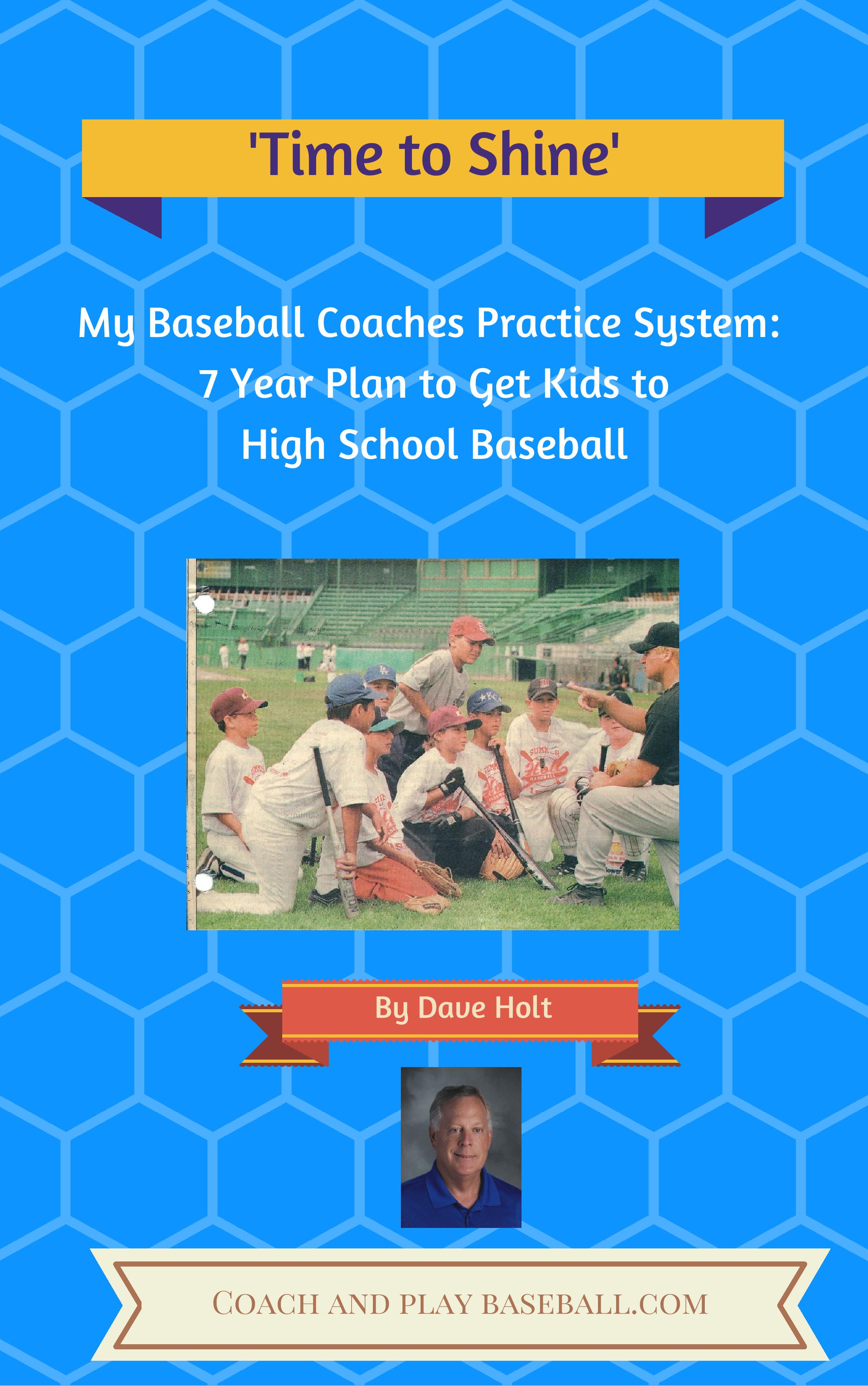 'Time to Shine' My Baseball Coaching Practice System
Need a full explanation on the ONE-TOOL that coaches need? Here it is. 
Step by step process to fully implement the ONE-TOOL format.
Expert practice templates and formats
My 5 favorite drills every coach needs.
Problem with player motivation? Not any more.
Know how to 'sprinkle in some fun'?
Baseball Practice is the coaches 'time to shine'...