Baseball Audio CDs
How to Coach Baseball: 3 CD Set
& 6 CD Set
Youth Baseball audio CDs is the voice version of the video series on How to Coach Baseball: Unique Player Development System Training Video. 
You get the voice over for the convenience of your listening device. You can put the CDs Discs in your computer player or any CD player.
Now you can listen to player development coaching tips and baseball strategies and techniques in your own time.
Using your spare time to attend a baseball coaches clinic right at your finger tips.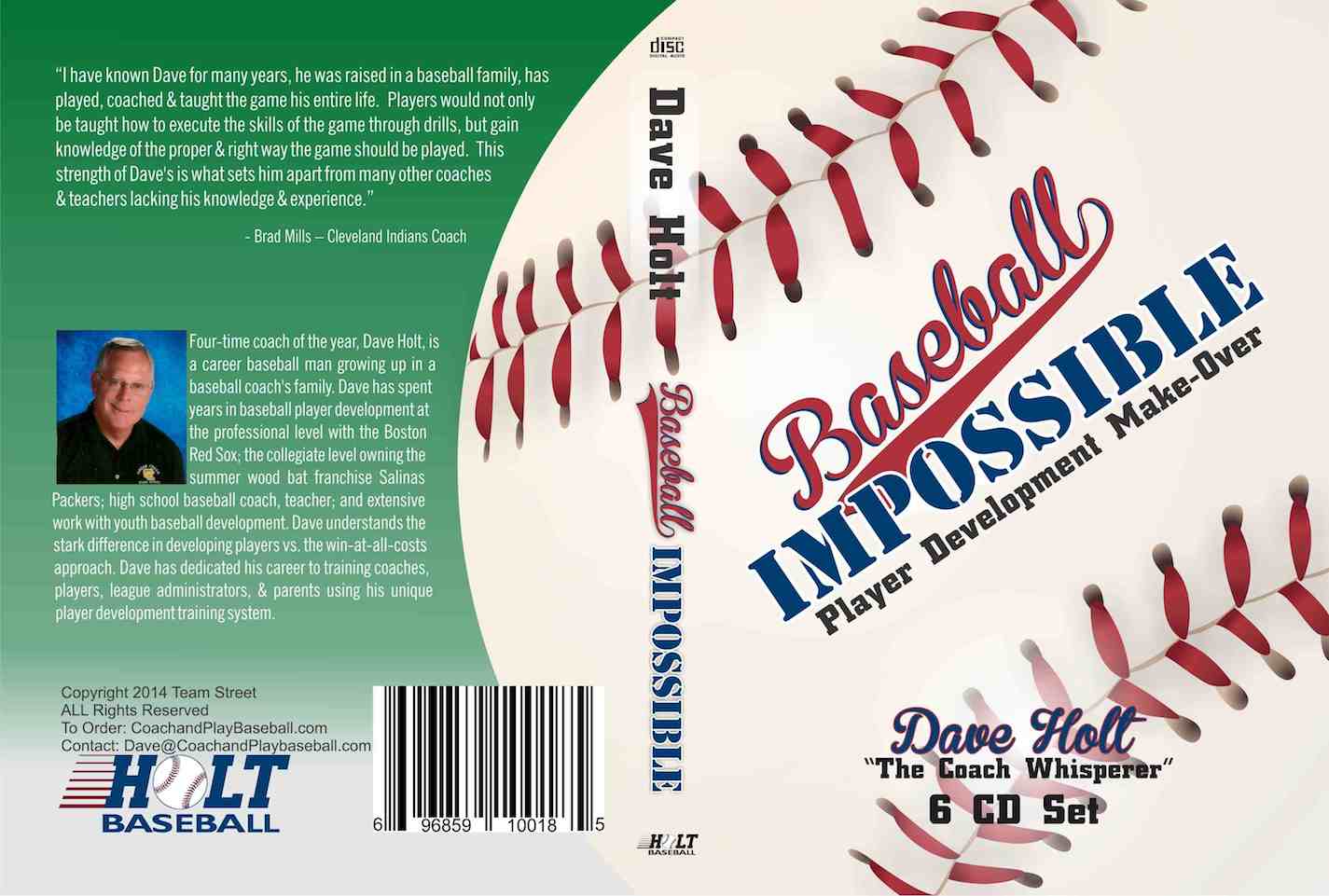 Baseball Impossible coaching make-over.

3 Hour & 6 Hour Baseball Coaching Clinics

Baseball Audio CDs Lecture Series
This is the exact same great content from my video DVDs now on Audio CDs. Instead of watching me you can just sit back and listen. 
Utilize my baseball coaching lecture series to build your player development system. 
Experienced or rookie, entry level t-Ball or veteran high school coach, everyone in baseball can pick up some coaching tips and techniques here. 
What Are You Going to Hear?

Lecture Clinic Topics
The 3-CD set  includes the first three discs in the table of contents listed  below.
The baseball audio CDs includes an explanation of where youth baseball is today and how to change to a player development model rather than the win-at-all-costs approach that is commonly used today.
You will find out how to build a long lasting, legacy based coaching style. And you will understand the best ways to incorporate practices in your player development model.
The 6-CD set goes on to explain more in depth how to build a local league player development system.
A complete hour is given to Disc 5 on high school coaching and proven tips that can help bring player development to the high school baseball levels.
The last Disc 6 goes over a bunch of game management and coaching strategies that you can use to build player development skills during live ballgames.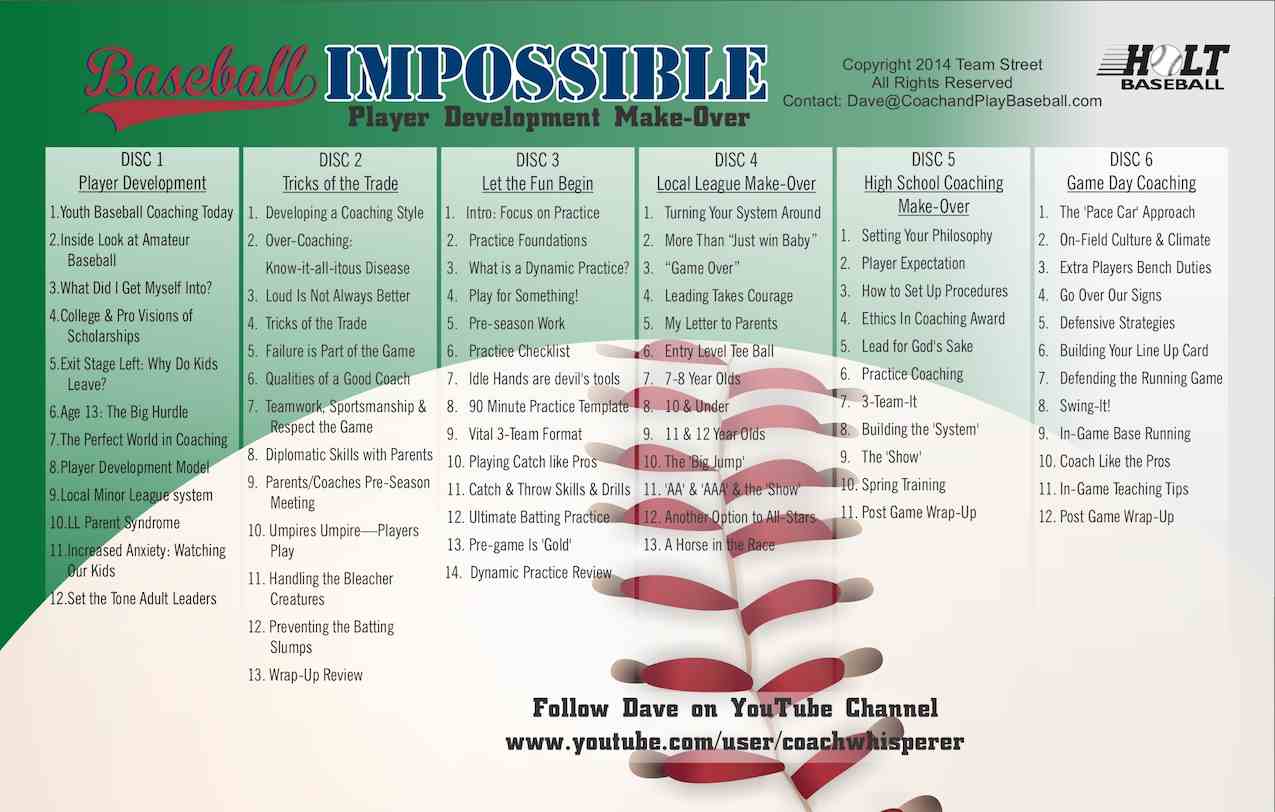 Baseball coaching manual, CDs, coaching tips and drills, player development strategies and techniques

Why Invest in Your Coaching Skills?
Player Development is At Stake
Why Not Give it a Try?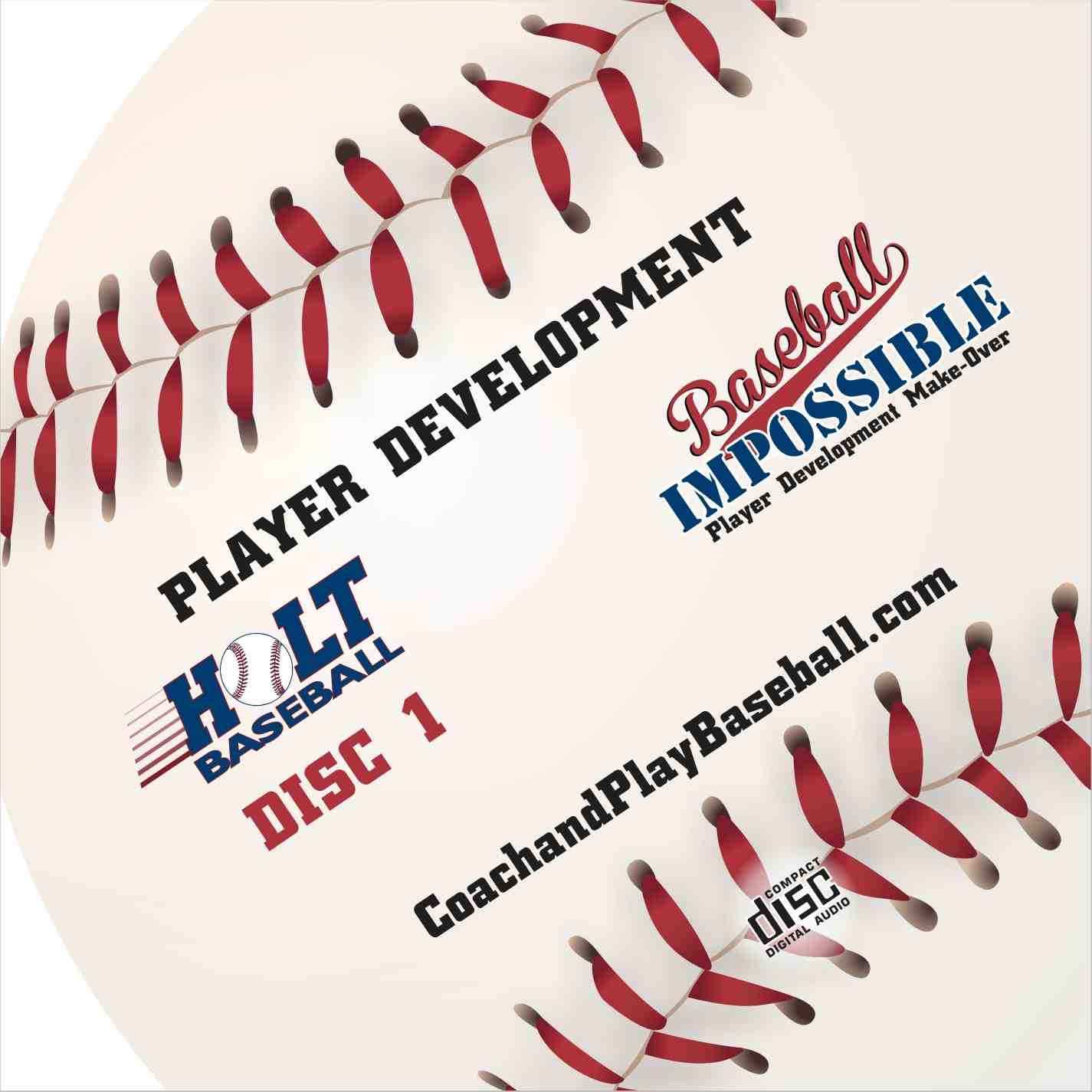 Audio CD Disc 1 Cover Player Development Introduction
Every Audio CD Disc is 60 minutes of coaching clinics. A lecture series narrated by me to help build your player development approach.
Are we here to help ballplayers get better and stay in the game longer? Are we here to help ballplayers learn how to be good teammates and play by the rules?
What is you real purpose of coaching youth baseball? These Audio CDs sets will help you answer this and show you a player development model you probably have not seen before. 
Tradition is hard to change any where. Give this lecture series a try and see how your outlook changes when approaching youth baseball.


---

3 Audio CD Set 

Over 3 Hours of Coaching Clinics
Only $27 

The 3 Set Audio CDs provide over 3 hours of youth baseball coaching advice, tips and techniques to make youth baseball a positive player development endeavor.
This information is not often talked about anywhere else. Build your foundation, your base, your cornerstone and watch your youth baseball experience improve.
Buy Now and listen at your convenience. Listen over and over again jotting down the good stuff. 
Have your assistant baseball coaches listen too.

Or 6 CD Complete Set
Nothing Else Like This Available
Just Released Only $47 



Includes the first 3 CD Discs and adds 3 additional CDs for a 6 Audio CD set.
Over 6 hours of coaching clinic lecture on many facets of youth baseball.  
Includes a high school coaching template which is also good for coaching younger players too. Some good insider stuff in this one.
Includes the template for an entire league make-over. Build a complete player development system.
Game coaching management. How to run a ballgame. Want your ballclub to look like it has been well coached? This is a goldmine of insider tips and techniques to run your ball games like the top baseball coaches do. 
Get the 3 CD Audio Set $27
or
ALL 6 CD Audio Set $47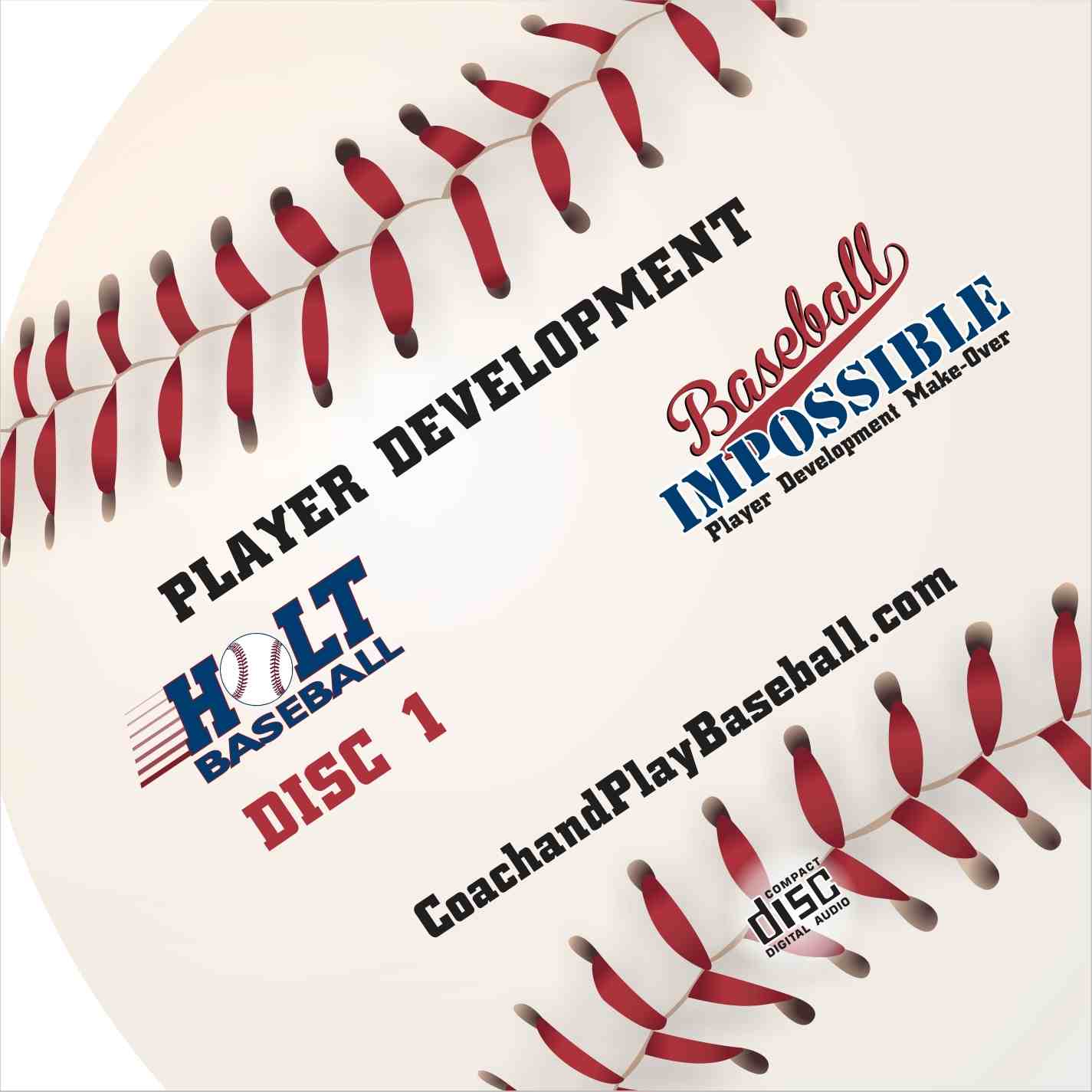 Disc #1 Player Development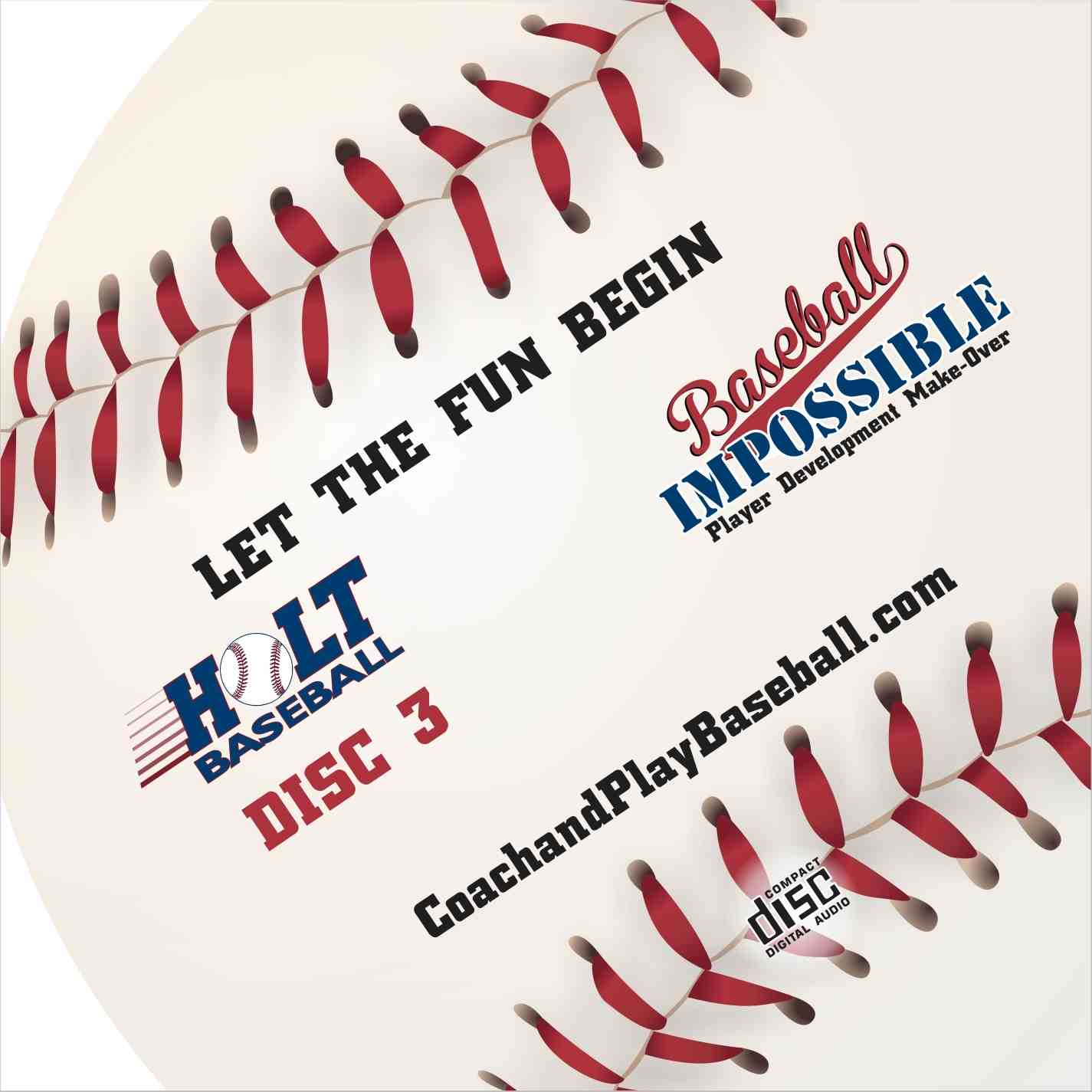 Disc #3 Let the Fun Begin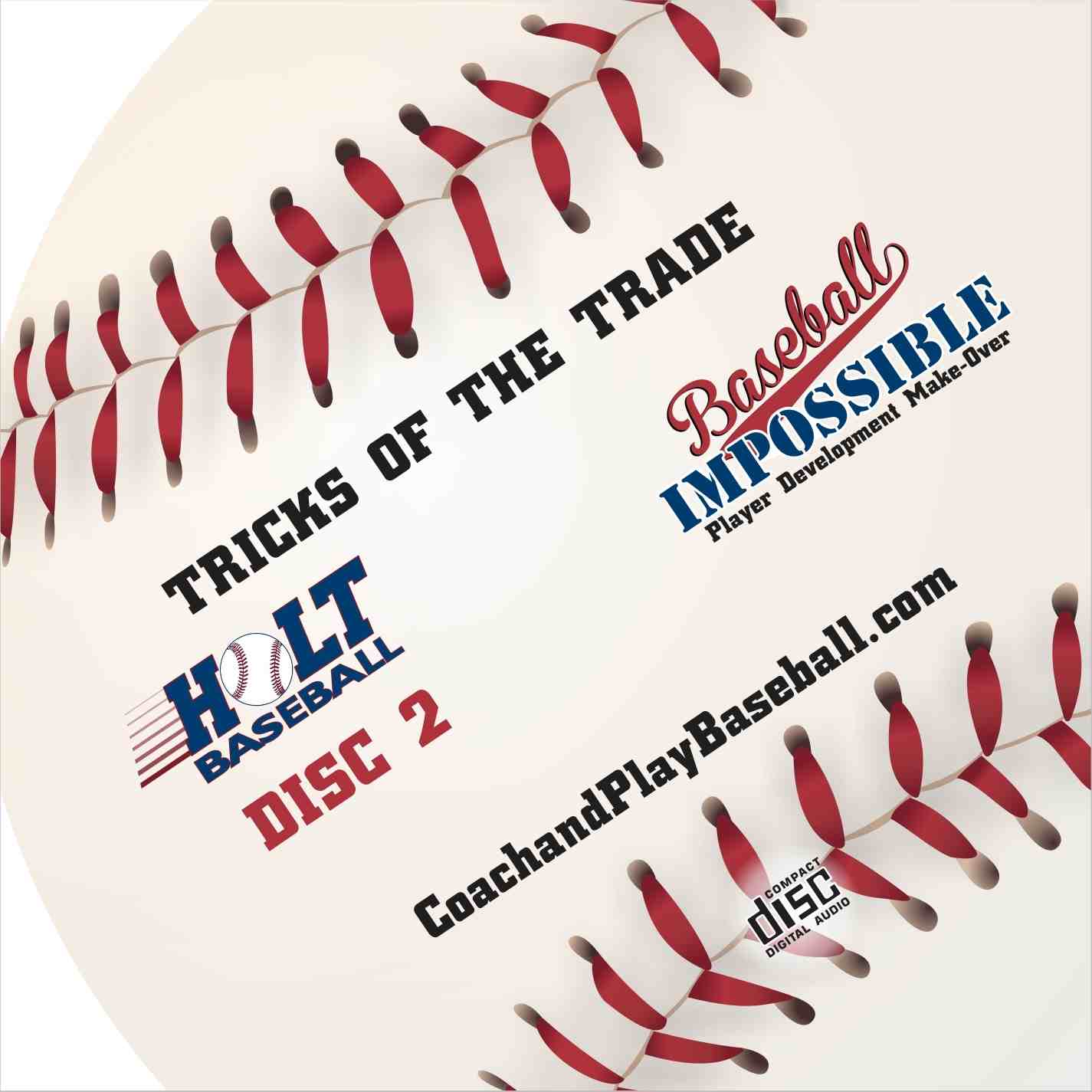 Disc #2 Tricks of the Trade
CD #4 Youth Baseball Minor League Make-Over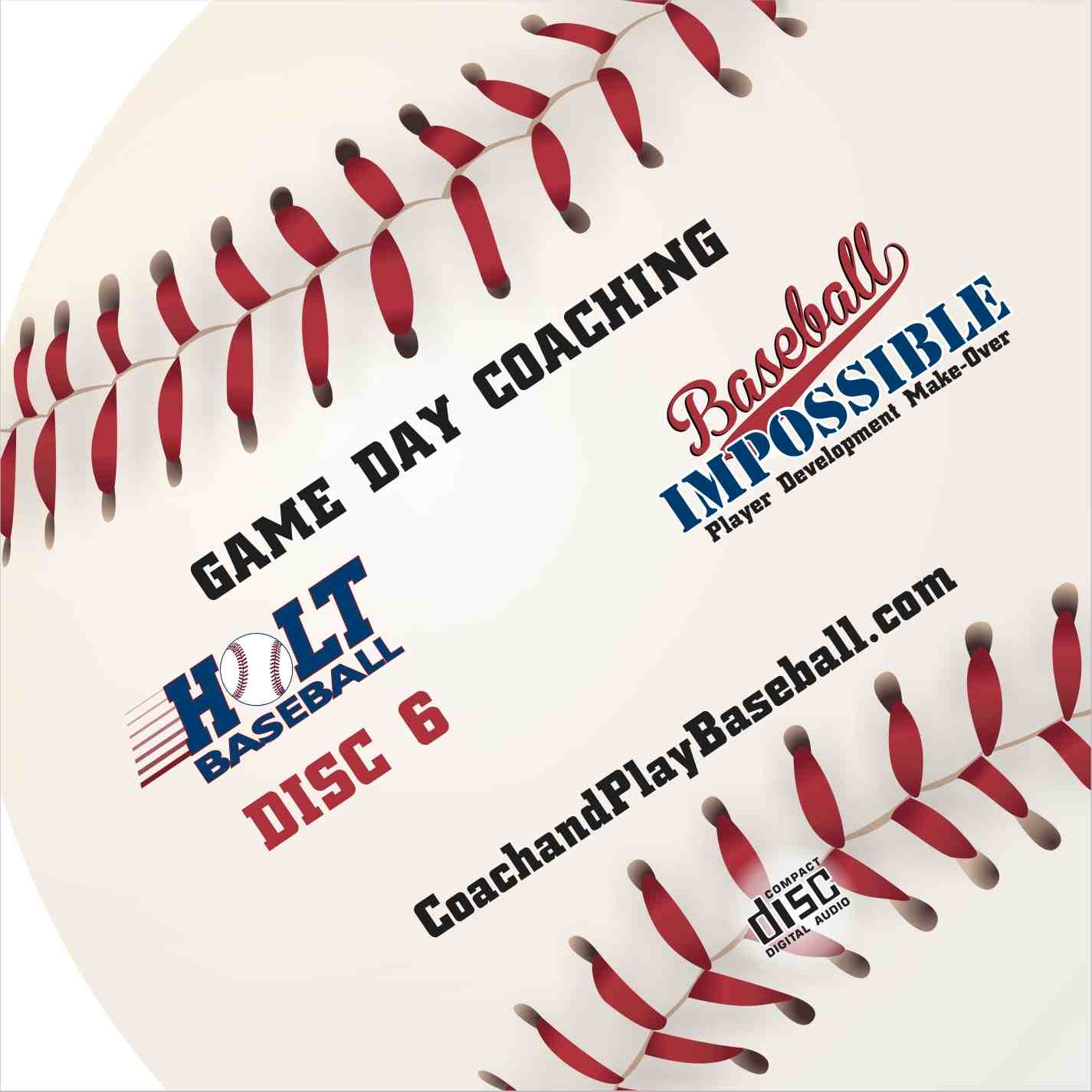 CD #6 Baseball Game Day Coaching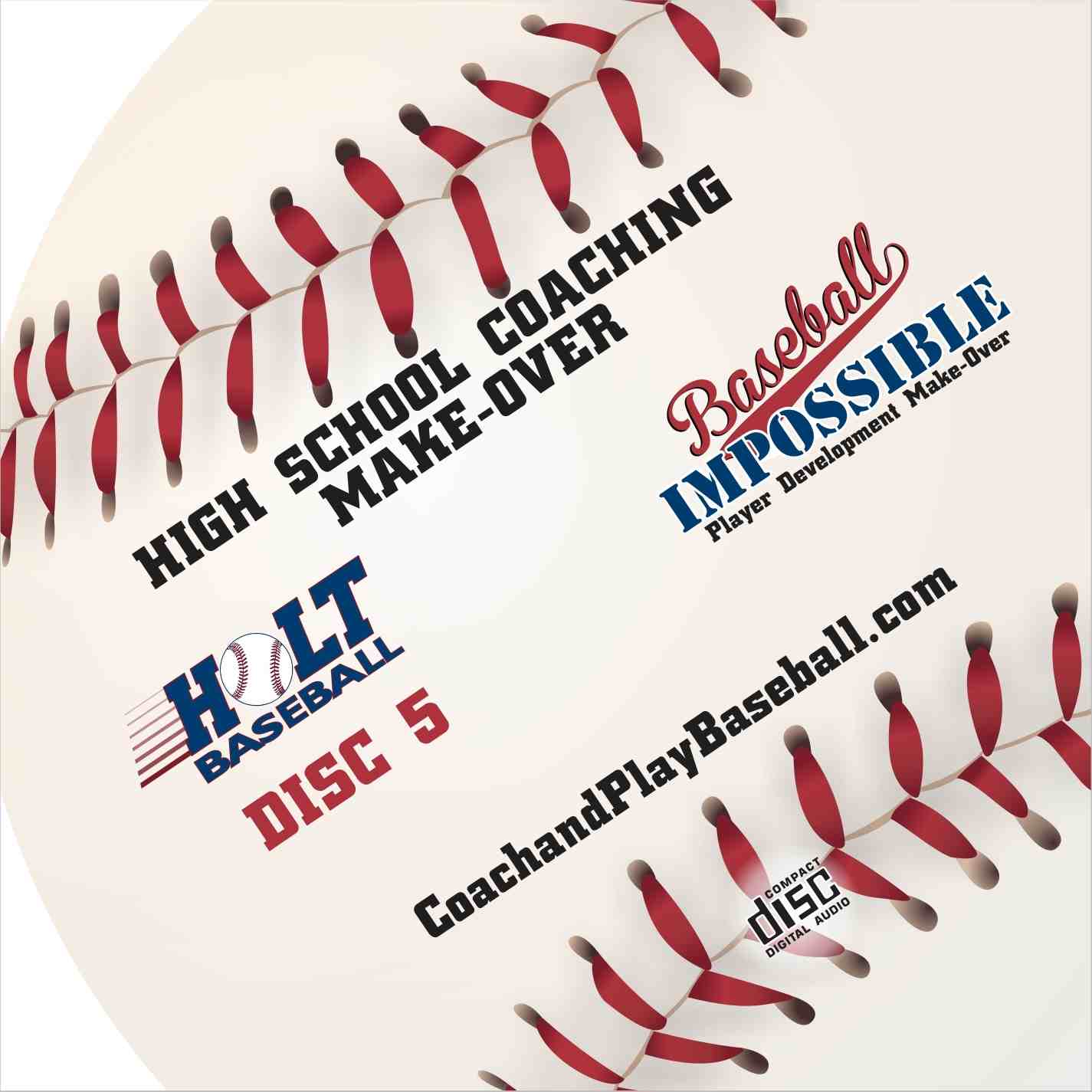 CD #5 High School Baseball Coaching Make-Over
What They Say About My System


Skip- Came across your books, CDs & DVD videos 2 years ago at the end of the season. I implemented your techniques the next season and can't thank you enough. The kids love practice, we accomplish a lot, and most importantly they all develop throughout the season.

I don't worry much if we win or lose just as long as we try and they get better. My pitchers only throw fastballs and a change up and we do just fine. If the other team hits the ball, great it gives the defense an opportunity to make a play.

I never coach from the box, I just encourage them to hit. And they all know the have the green light on 3-0. The best thing I can do for them is make them better hitters and the only way is to hit! By the way my kids are Junior Little league ages 13-14. Zach, Stockton, CA.
Return to Books and Videos from Baseball Audio CDs
---

Baseball Impossible: Player Development Make-Over



Build Your Own Culture of Player Development


&
Increase Your Players FUN-Level

6-DVD Video Set Building Your Complete Player Development System

Click to Order

Audio CD Format Click Here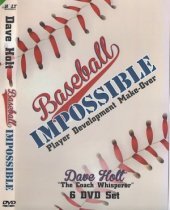 Coaching 6-DVD Box Set
Yes Dave,  I Want to Help My Players Enjoy the GAME

Coaching little league baseball & youth baseball can be a blast or could be a  Tough Gig.

Who in their right mind would come back year after year and have boring baseball practice and never improve their baseball skills? and get yelled at by adults?
Baseball Coaching Videos: Watch over 6 hours of tips on coaching approach, style, philosophy, and my unique player development system. 
Youth baseball careers are short-lived so lets make it count for our players. What do players really want out of playing baseball?
I want to Find Out More about the 6 DVD Player Development System

---
---