Holt Baseball Summer Camps

2017 Sign Ups Now Open Ages 9-14
Players will...
Learn the professional style of hitting fundamentals and mindset.
practice pro style throwing & pitching techniques.
Participate in high energy, face-paced competitive drills and skills.
Learn how to be a great teammate.
Play in competitive drills and games.
Get maximum reps and swinging, catching, throwing & fielding.
Practice with similar appropriate age levels.
Discuss team-work, managing failure, and sportsmanship

What They Say...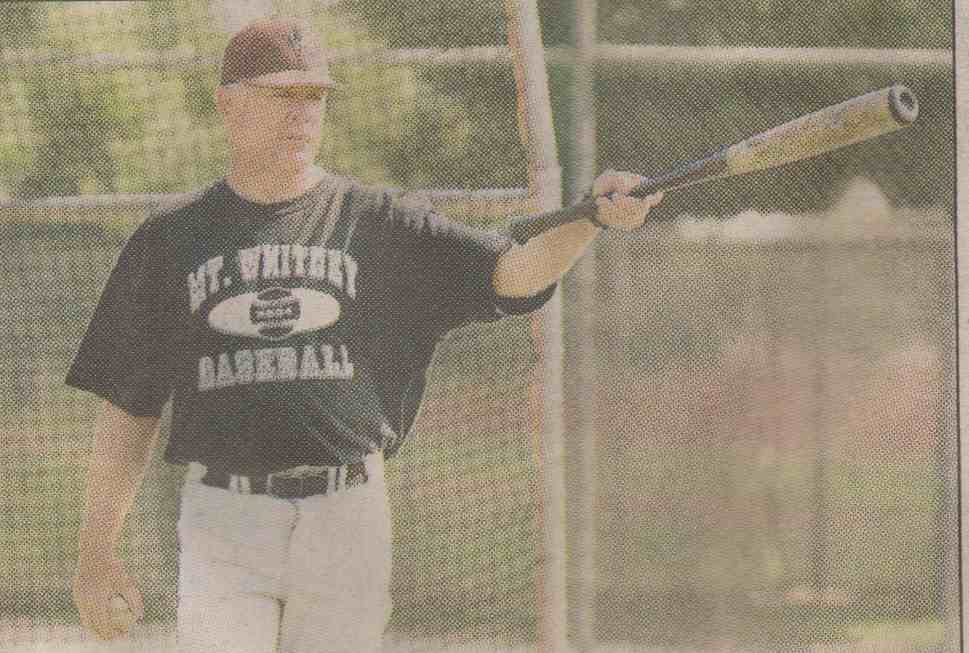 Coach Dave Holt at Holt Baseball Indoor Training Center
"I have known Dave for many years, he was raised in a baseball family, has played, coached & taught the game his entire life. Players would not only be taught how to execute the skills of the game through drills, but gain knowledge of the proper & right way the game should be played.
This strength of Dave's is what sets him apart from many other coaches & teachers lacking his knowledge & experience".–Brad Mills – Cleveland Indians Bench Coach.
---

Frequently Asked Questions


Who is The Baseball Instructor?
When is the deadline to sign-up? 
Early Registration by June 1st. After June 1st late sign-ups subject to availability.
What is your player:coach ratio: 9:1
Limit of only 9 players per session.

Do you have sibling discounts? Yes, 10% off 
second member of immediate family.
Can I sign-up day of camp? Depends on 
availability. There is a $10 late registration fee.
Cancellation Policy: 7 Days or more notice to cancel. Camp fees will be credited to future training sessions.
What is the Daily Itinerary? 3 hours per day all week long, Agility and speed work, baserunning, catch & throwing, ball handling, fielding, pitching, hitting, team building & character building.
Should Parents Stay During the Camp Session? Optional, You are welcome to stay as long as you do not interfere or act as a distraction to the student.
Extended Day Option: Add $20 per day for afternoon session with pick-up.

Why Should I Sign-Up?

 Would let your next door neighbor teach your child golf or tennis?
Ballplayers today do not get to touch the ball or swing the bat enough. Our Holt Baseball Summer Camp will give your child maximum baseball touches and swings using professional baseball style teaching methods.
Your child will be able to:
Perform throwing and fielding styles comparable to professional ballplayers.
Understand and execute professional style hitting mechanics.
Become familiar with the mindset of a professional hitter.
Discuss and describe the character, sportsmanship and team member traits that are used to be the best in the game.

 Holt Baseball 2017 Summer Baseball Camp
You can sign up several ways for Holt Baseball Summer Camp.
At Holt Baseball Indoor Batting Cages 820 Central Ave in Summerville, SC
Call 843-737-4458 for information


Register and Pay Online Option
'Click' Add to Cart

Download Camp Registration Form

---
---
---